The corporate stucture of Spielwarenmesse eG
United we stand
The concept of a cooperative is to unite people who can achieve their goals more effectively together than on their own. Led by the principles of self-help, self-management and self-responsibility, 46 toy manufacturers joined forces on 11 July 1950. Together they established a cooperative charged with organising a German trade fair for toys. As a community of shared values such as solidarity, partnership, trust, fairness and responsibility, the company is run today by around 150 members.
We're the only trade fair company to be organised in this way. Interestingly, in November 2016, the concept of the cooperative was included in UNESCO's Representative List of the Intangible Cultural Heritage of Humanity.
The executive board at Spielwarenmesse eG
Supervisory Board at Spielwarenmesse eG
The members of Spielwarenmesse eG elect the supervisory board at the Annual General Meeting. The executive board reports to the ten members of the supervisory board who also authorise important company-related decisions.
Subsidiaries
We bring everyone into play – all around the world
Globalisation is turning the rules of play on their head. Every country works differently, fostering its own traditions and cultural identity. To communicate successfully with business partners around the world, Spielwarenmesse eG relies on professional expertise and support in its respective markets.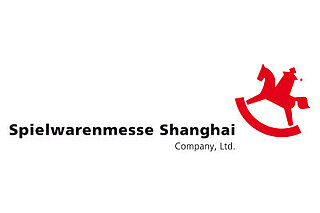 Spielwarenmesse Shanghai Co., Ltd.
Dependance Spielwarenmesse Shanghai Co., Ltd. in China has been looking after the Asian market since 2010. The staff employed by the wholly owned subsidiary coordinate the marketing of the fair, the marketing services of Spielwarenmesse eG in China and the Chinese exhibitors at the Spielwarenmesse®. The subsidiary also organises the Chinese pavilion "Best of China" at the Spielwarenmesse in Nuremberg. Issac Meng heads the team in his role as General Manager.
Find out more at www.spielwarenmesse.cn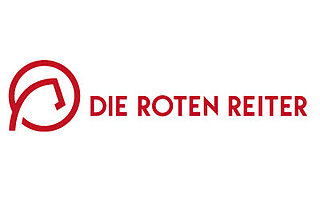 Die roten Reiter GmbH
Representing a new kind of advertising agency, Die roten Reiter was established as a subsidiary wholly owned by Spielwarenmesse eG on 1 April 2014. Given that Die roten Reiter is also responsible for managing the group's brand portfolio, it has a deep understanding of the needs and requirements of companies. This set-up enables the cooperative to place the extensive communication expertise of its internal specialists at the disposal of external customers from the industry and consumer goods sectors. The team at the agency is led by Managing Director Christian Medelnik (creation) and Christian Ulrich (consultant).
Find out more at www.dierotenreiter.com.
Our contacts worldwide
A strong network of representatives in over 100 countries makes it easy for our partners to stay in contact with us all over the world.